We're always reaching forward,  amazing ourselves about how quickly the mobile technology landscape is advancing. That's a good thing,  but how about standing still for a moment to remember those who still live in environments not at the crest of the wave.
Back in 2009, The Economist published a series of articles about the evolving technology landscape. (Eureka Moments, Mobile Marvels) At that time basic and smart phones were referenced at "luxury" items, quickly evolving in the global landscape where the cost barriers were being broken. Much of this is due to the advances in device technology  and pre-paid  billing or "top up" options. This paved the way for those with limited cash to access these communication tools in more feasible ways.
Time and time again we amaze ourselves with evidence such as the total number of mobile subscriptions, or the increasing rate of global smart phone owners. And with this evidence we imagine and build tools with the aim to reshape the preparedness and response environment during disasters and humanitarian crisis.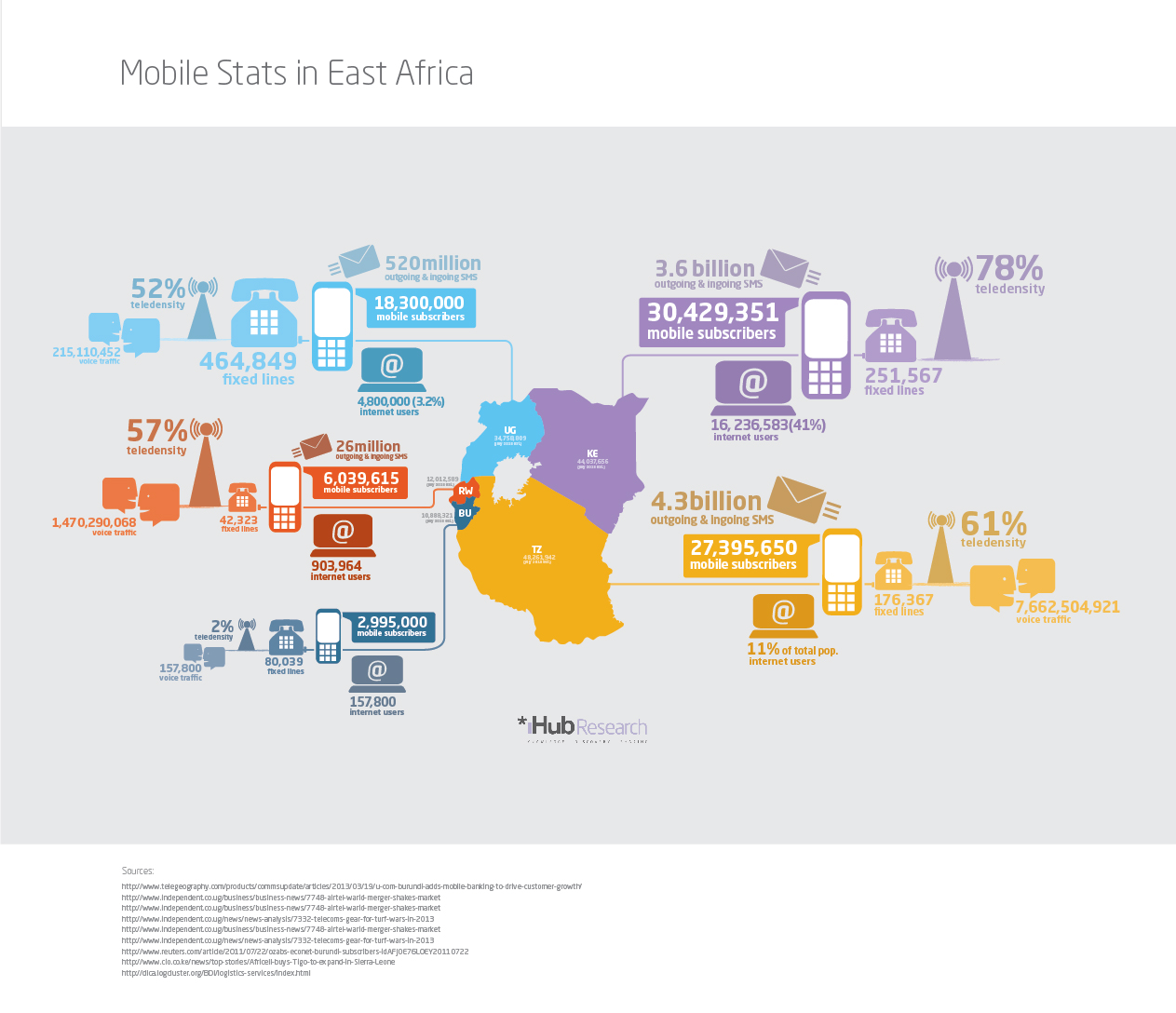 Let's stand still for a moment
who will be forgotten because they are not part of the cohort of emerging smart phone users because of illiteracy?
who will we rush by as we reach for new mobile technologies, leaving the older versions behind?
And might we leave our early users in the lurch as we surge forward with new versions but stumble with migration support systems?

Old smartphones and basic phones may just be transported to other parts of the developing world; sometimes for reuse.  Or better yet, just produced around the world to fit the needs of communities who can afford only the basics. And all of these devices will be part of a cohort of our "users", especially in humanitarian environments. As protracted humanitarian crisis continue and more complex crisis emerge those most digitally vulnerable are likely to be a crucial part of the pulse of situation awareness, knowledge, and response in these environments.
So let's not only rush to the next software, tool or app but support the slowdown efforts that may be less interesting. It may be hard to fund the less-than-shiny approaches, but it may reap the positive benefits we seek along the way. Let's still put effort in building tools for the heterogeneity of users as they advance at the pace that is driven by the socio-political context that we live in.  Where sometimes technology just can't transcend the drivers of war, conflict and poverty.